The furniture designed by us is made in the professional Decoroom carpentery workshop, located in Kręczki near Warsaw. Thanks to our extensive technical facilities and modern machines for processing boards and worktops, we produce our own furniture for kitchens, bathrooms or wardrobes, making sure they are of the highest quality.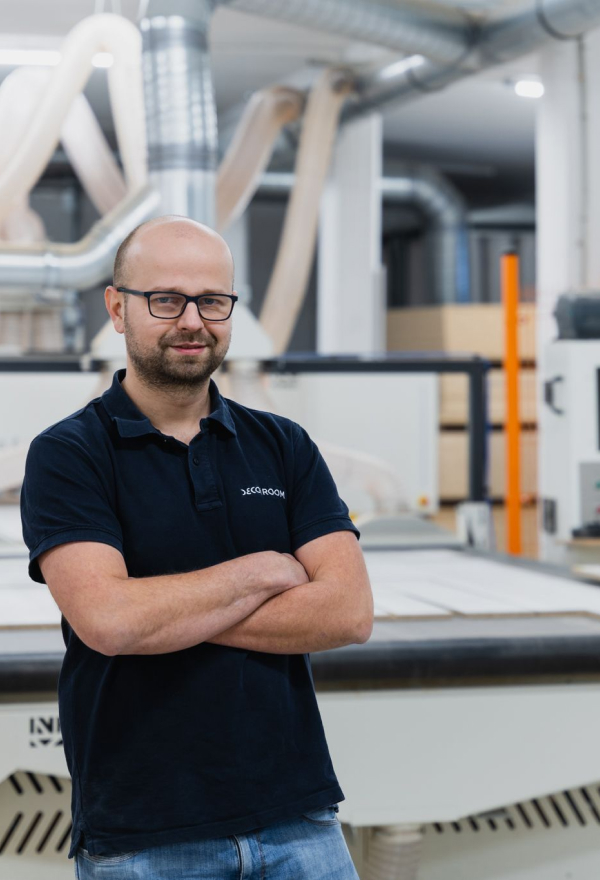 Our carpentry workshop
In our carpentry workshop you'll find only experienced carpenters who pay attention to every detail of the furniture production process and take great care in all activities, such as milling fronts, with great care. Working with architects and designers, they compose built-ins that perfectly match the latest furniture trends.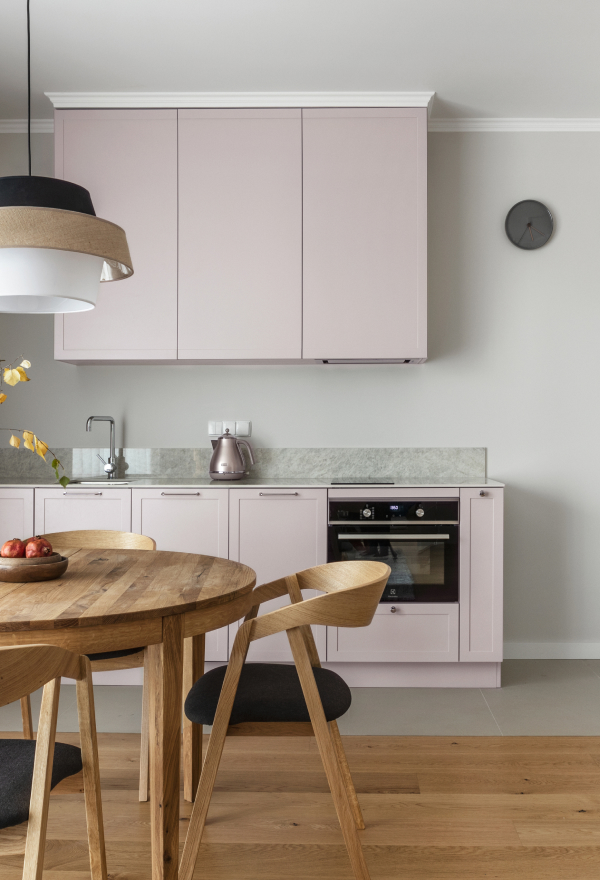 Kitchen fittings and customised furniture   
To produce our furniture, we only use materials from trusted and valued manufacturers so that guarantee many years of use for our products can be guaranteed. Our service is comprehensive. We also take care of transport and assembly of the furniture. Our experienced professionals take care of the correct assembly of the built-in components so that the customer does not have to worry about anything.
We design and produce: