We offer our services not only to individual clients, but also businesses. We design and finish investment flats, carry out special projects for developers and the PRS segment.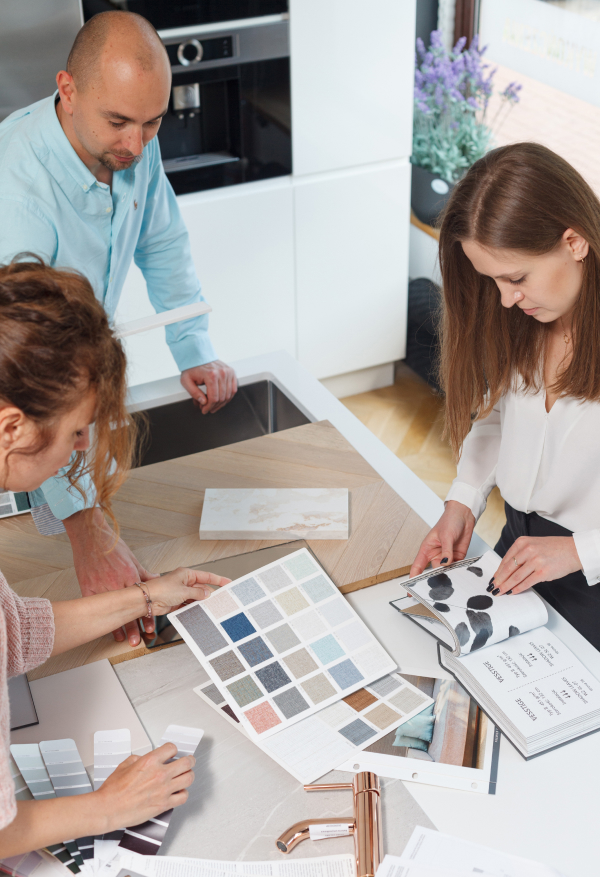 Property Developers
Our services also include special solutions for property developers in terms of turnkey interior finishing. We approach each developer and each investment individually, building a cooperation offer tailored to their needs and possibilities. We offer: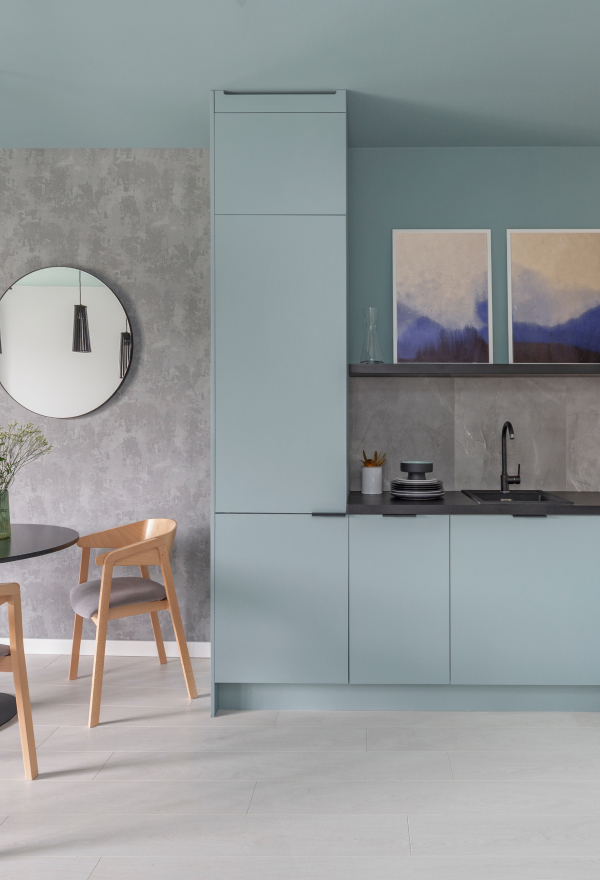 Private Rented Sector
Take advantage of our experience – we have several hundred apartments in our portfolio that we have designed and finished for investors in the build to rent market.
We have unique know-how in the industry. We carry out comprehensive project implementation, including logistics and deliveries, as well as managing finishing crews for residential units and common areas of buildings.