Our team of interior designers is experienced in designing for a variety of building types, from small studio apartments to large villas. As a result, we can offer you solutions tailored to the character of the building and your individual needs.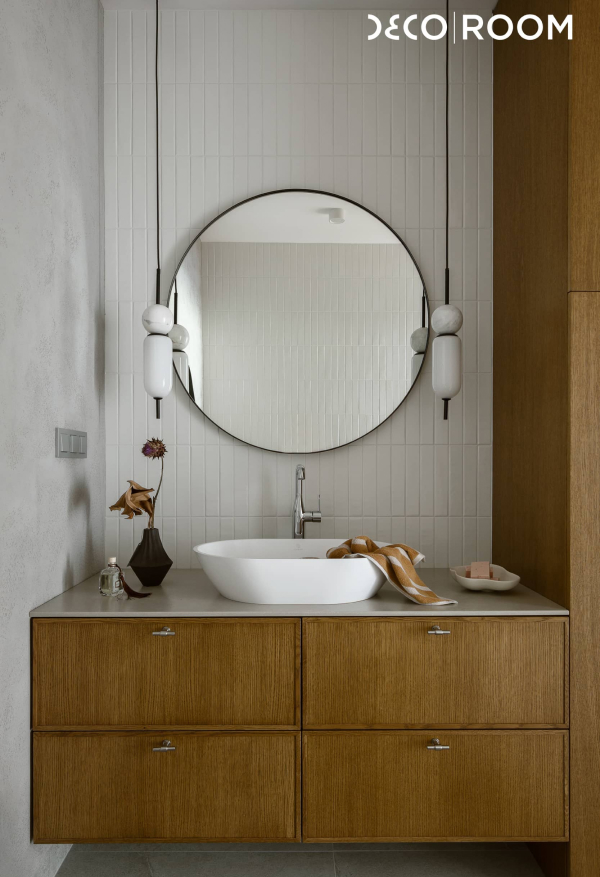 Interior design suitable to your needs.  
Our services also include special solutions for property developers in terms of turnkey interior finishing. We approach each developer and each investment individually, building a cooperation offer tailored to their needs and possibilities. We offer:
Virtual 3D walk-throughs for property developments.  
Appreciating the technological possibilities, we have created virtual walk-throughs in collaboration with 3D estate for realistic turnkey style development projects.
Our virtual style is based on universal design principles, making it suitable for any home. It uses finishing materials from the Premium package, which is the most frequently selected item from our range.