Take advantage of our experience – we have several hundred apartments in our portfolio that we have designed and finished for investors in the build to rent market.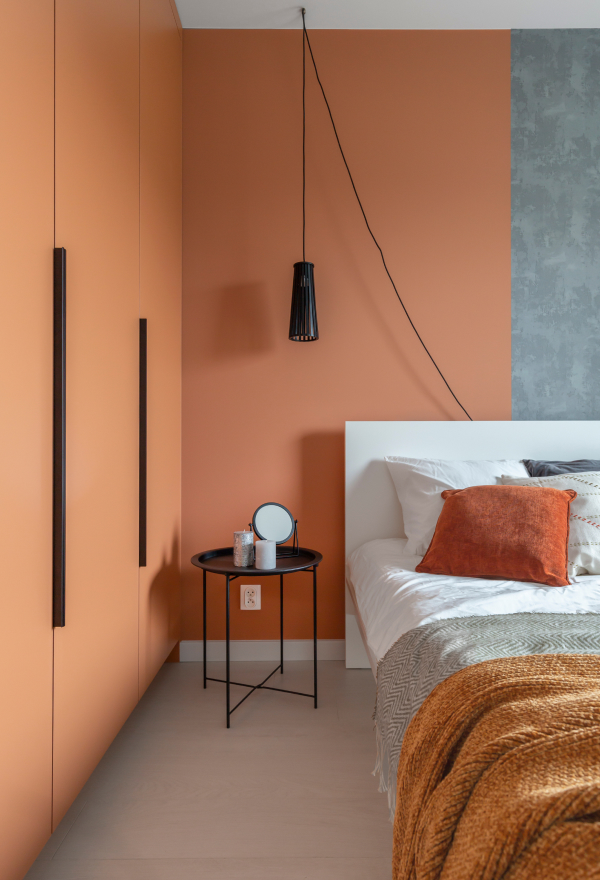 Private Rented Sector 
Trust our experience – we have already several hundred flats designed and finished on behalf of investors in the build to rent market. We have unique know-how in the industry. We act comprehensively from the design stage, through logistics and deliveries, to the organisation of finishing teams for residential units and common areas of buildings.
Order logistics
Realisation
Trusted finishing teams
Full supervision of the work
Cleaning
Complete furnishing of flats
Furniture production in our carpentry workshops
Renovation after the rental period
Flat maintenance
Standard and decoration in institutional tenancy  
How do we work?
Our approach to design is comprehensive and encompasses all stages from concept to completion, including the manufacture of bespoke furniture in our own carpentry shop.
We prepare a bespoke design. It is possible for you to make changes at the design stage.
We work simultaneously in the whole building.
We coordinate the works and control the cost at every single stage.
Our interiors are versatile and durable, prepared for intensive and long-term use.
We know the needs and expectations of tenants. We know how to reduce operating costs without compromising user comfort.
We offer an experienced warranty and post-warranty service.
We offer quality and durable furnishing. We produce furniture fittings in our own carpentry workshops.
Downloads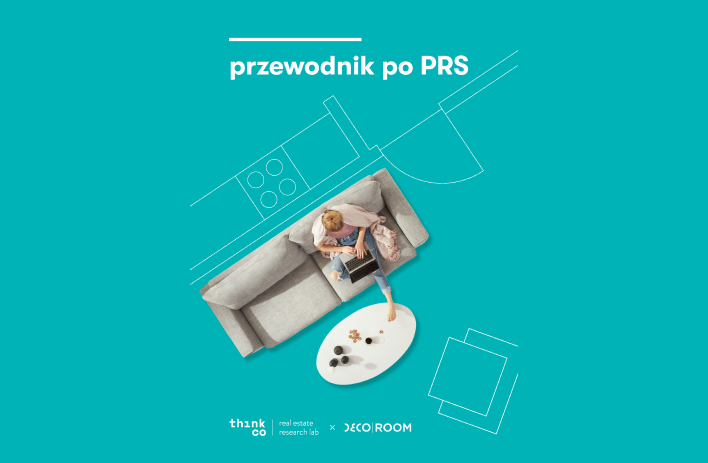 Private Rented Sector guide
A comprehensive resource for anyone wishing to explore the design of buildings for rent. The guide takes the reader from the beginning to the end of the PRS project process – from the planning stage, through key design aspects, housing delivery and fit-out, to the operational management of the development.
Download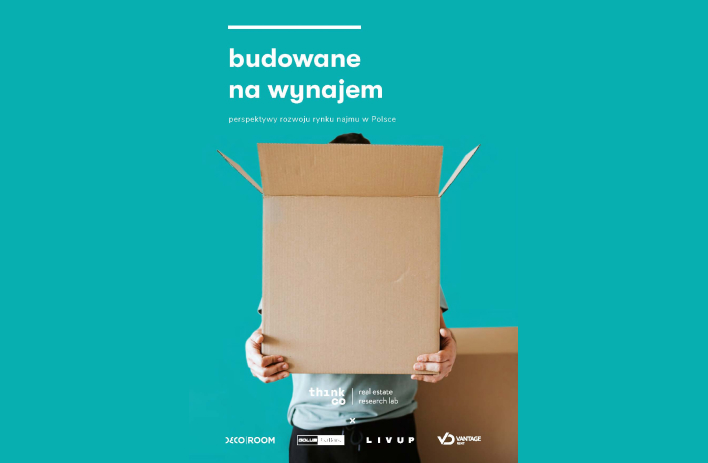 "Build-to-rent in Poland" raport
A valuable tool for investors, developers, architects and anyone interested in the rental market in Poland. Thanks to the analyses and examples contained in it, readers can gain a complete picture of the market, as well as understand its potential and opportunities for development. The report is a comprehensive guide to better understand and evaluate the institutional rental market in Poland.
Download